a virtual copywriting team here to bring you glory through the power of stories.
Wordsmiths' insight and expertise are exactly what we need - we don't hesitate to put them in front of our internal clients.
- National Nuclear Laboratory
Our clients range from SMEs to large corporations and government bodies. We're also the trusted outsourced copywriting team for other agencies.
What our clients say
"Wordsmiths were always on time, sometimes before the due dates and delivered a great quality piece of work."
Read more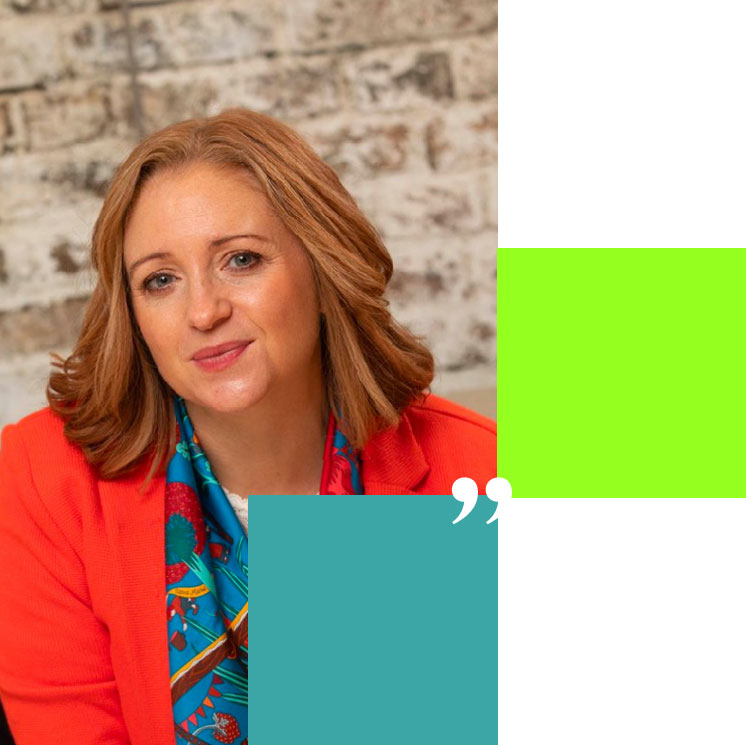 The Wordsmiths way
~
We're not any ordinary team of copywriters. Our clients love us because we're not afraid to speak our minds.
Our services
~
Why settle for generic, uninspired content when you can have bespoke copy that truly reflects your brand's unique voice and values?